Plastic..
How is it impacting us, the animals, the environment, and what can we do about it?
390 Million!
According to the market research firm, Freedonia Group, "Americans used about 390 million plastic straws every day, last year." That is in the U.S. only!!!
One might say, "It's just a straw. What is the big deal?"
It is a big deal, and here is why:
Each year, 1 million bird,
and100,000 marine
animals die from
ingesting plastic
Plastic is not degradable,
and most of the plastic waste
end up in a landfill.
Plastic is the 11th
most found
ocean trash
SO,
What can we do about it?
Tips and tricks: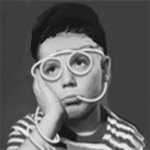 Get reusable straws made of stainless Steel or silicone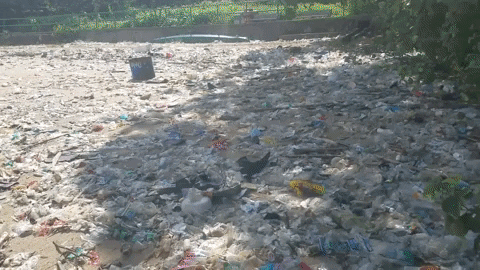 Refuse one-use-only straws at restaurants and juice bars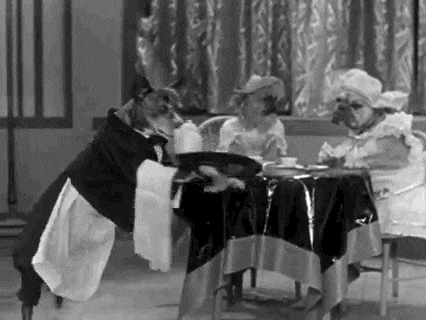 Show your waiters that you have your own
straw so that they don't bring you one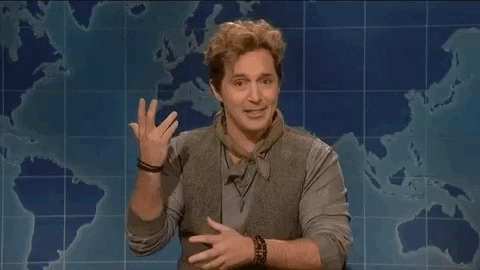 Educate ourselves about the plastic impact on the world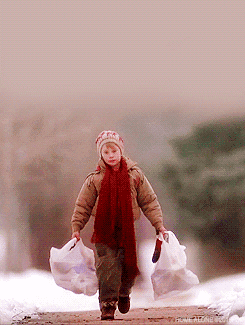 Use fabric reusable shopping bags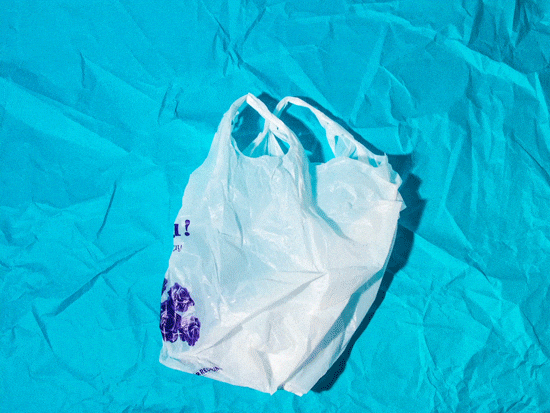 Count the plastic bags you get at home, weekly
If we have plastic bags at home, reuse them
What are your tips and tricks?
Please reload
Recent post